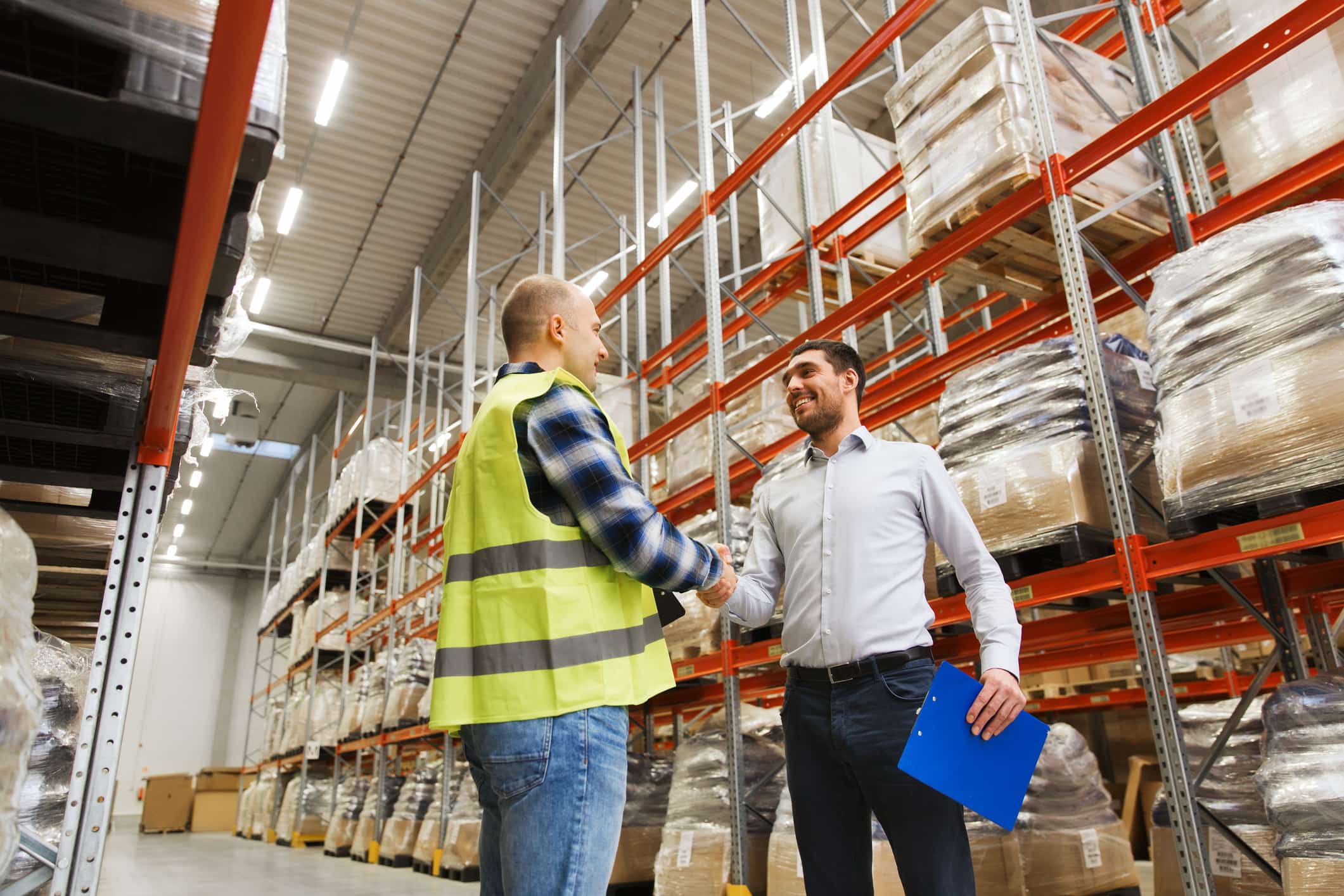 QUALITY POLICY
CNC Precision Machine, Inc. is dedicated to providing products and services that define VALUE in quality, pricing and delivery with a commitment to:
conforming to requirements
continually improving the effectiveness of the quality system
adhering to the quality assurance system as defined by our Quality Manual
We strive to exceed customer expectations!
Mission
---
We are committed to:
Hiring the best employees and providing them tools to become strong team players and customer advocates.
Empowering our management team.
Finding the best raw material and process suppliers at the most competitive prices.
Supplying our customers with the highest quality products.
Shipping all customer orders on time.
Implementing continuous improvement programs for cost reduction and quality increases.
Maintaining the excellent working condition of our equipment and facilities.
Running a lean process to provide our customers with the best possible pricing while making a fair profit.
Staying focused and flexible while implementing new technologies to expand our offerings.