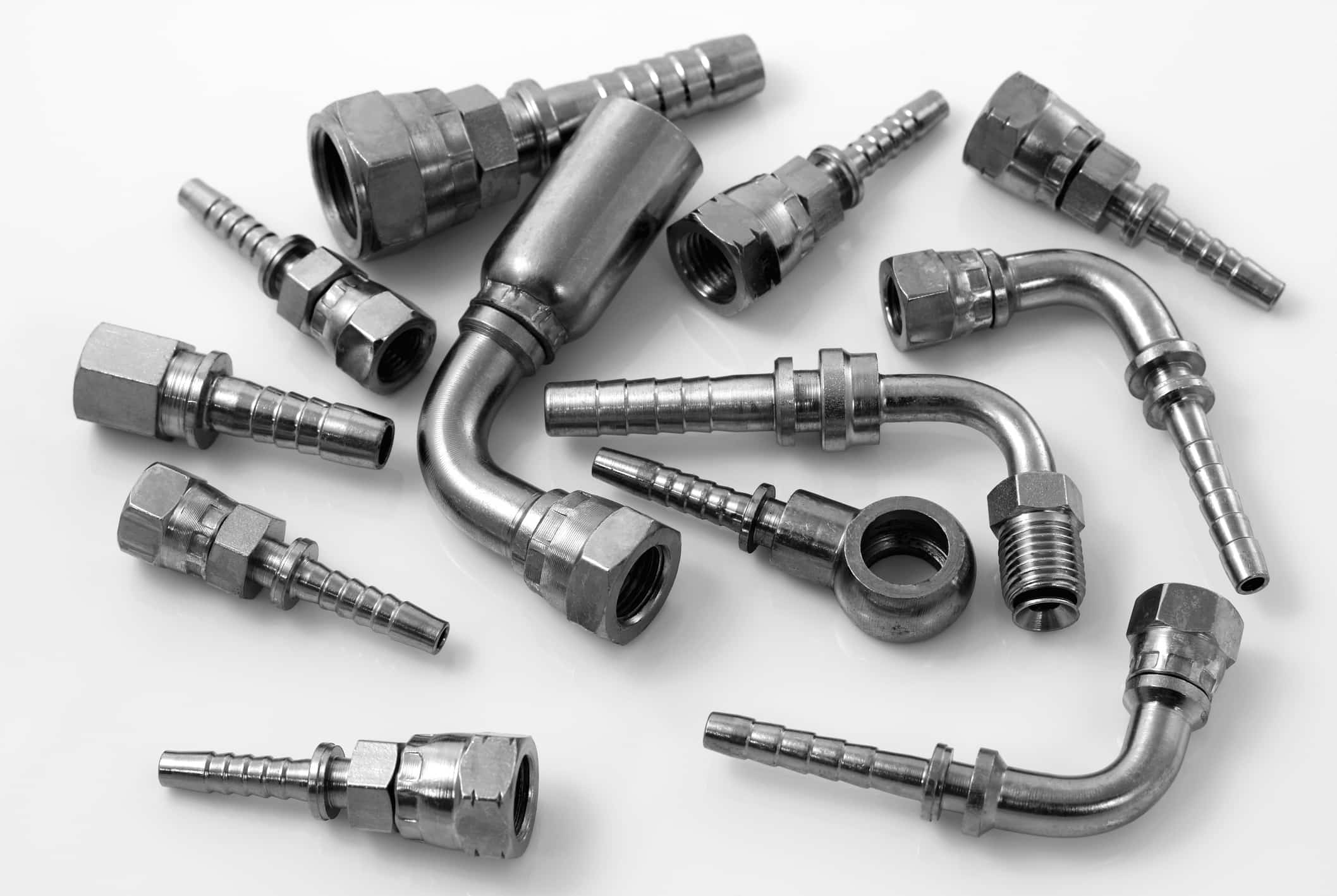 World-Class Hydraulic Fittings
We are the leading manufacturer of world-class hydraulic fittings serving the aerospace, transportation and machinery industries. We exceed our customers' demanding expectations including on-time delivery, reliability and safety. We understand that every hydraulic fitting we manufacture is part of a critical mission.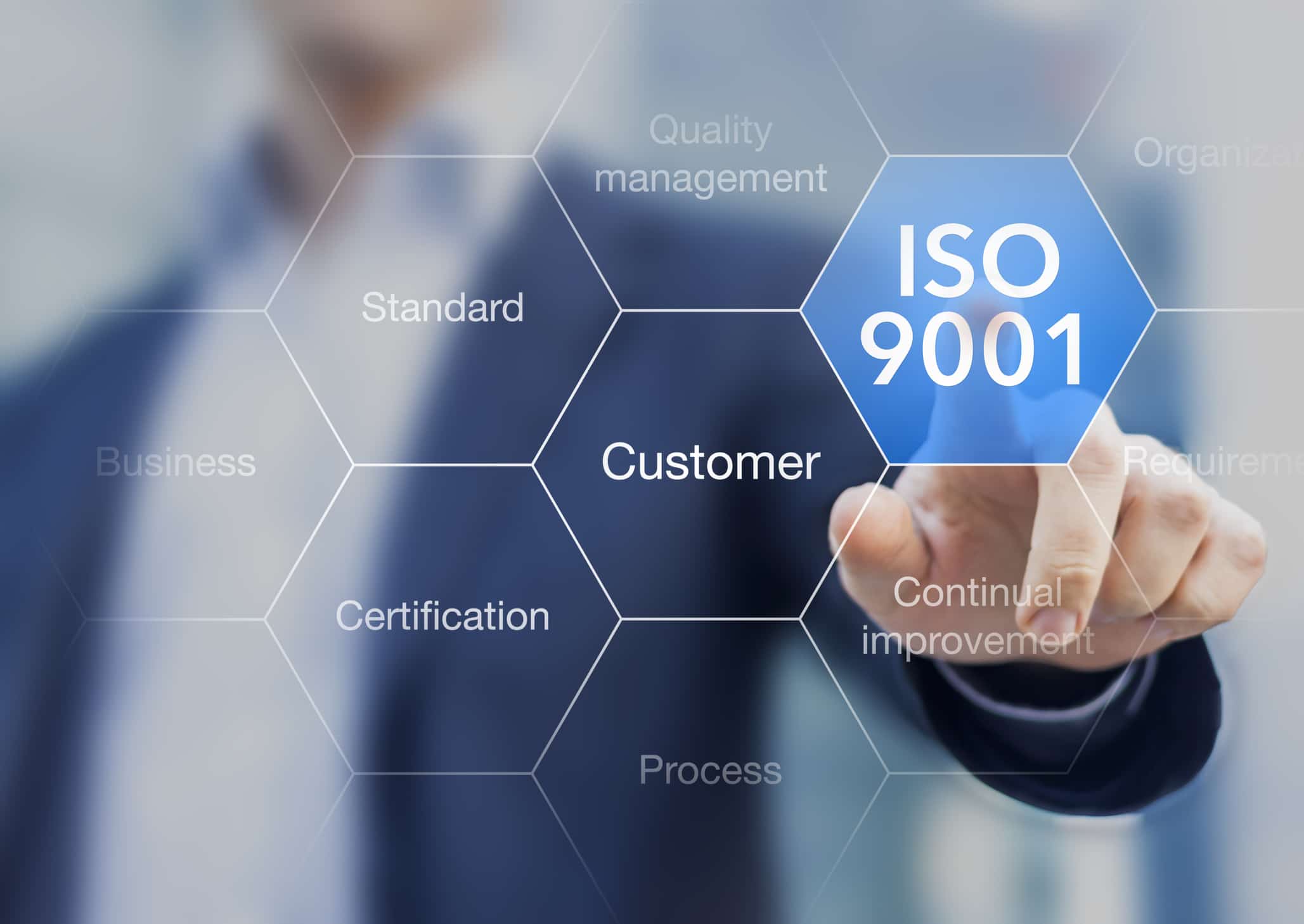 We Deliver Quality!
We understand that our fittings affect the lives of our customers and their clients and that our reputation is on the line with every fitting we deliver. We are an ISO 9001:2015 certified company and take quality seriously. Our continuous improvement programs demonstrate our desire to innovate and deliver the best fittings to our customers.
Unparalleled Customer Service
Our customer service representatives are always available and are responsive to our customers' needs. Whether our customers require last minute order changes, status updates or customized purchasing/billing setups, our dedicated staff is here to make it happen.
Custom Orders
Not only do we manufacture all standard fitting parts and sizes, we specialize in custom orders to meet our customers' specific project needs. We have in-house CNC experts to assist with difficult design challenges while our expansive facility and flexible, experienced workforce can, cost effectively, bring our customers' ideas to life.
Expedited Service
We have the largest, high-quality hydraulic fitting manufacturing capacity with over 100,000 square feet of flexible manufacturing space and can readily accommodate expedited orders. Our integrated & automated workflow systems, along with our efficient setup teams, allow us to process special orders quickly for short or long product runs.
Made In America
Our fittings are made using American innovation and materials, in the Ohio heartland, with a skilled workforce that demonstrates their pride through attention to detail and rigorous and exacting inspections.
In 1986, Alexandru Szoke, owner of CNC Precision Machine, Inc., received a degree in electrical engineering from the University of Oradea, Romania. He came to the United States of America on Christmas Eve, in 1989, with his wife, children and parents, all believing in the vision of the American Dream. In 2001, using his degree and the experiences he gained by working at a large Cleveland, Ohio manufacturer, he ventured out to begin his own business with only one CNC machine.
Under Alex's leadership, CNC Precision Machine, Inc. has grown steadily from that humble beginning to over 100,000 square feet of combined shop, office and warehouse space. His vision and perseverance to succeed in the American Land of Opportunity have resulted in the extraordinary growth and continued success of his company to become the leading manufacturer of high quality, world-class hydraulic fittings.